Bouncers are great for letting energy out. Your kids will play and jump for hours in our Bounce Houses!
Professional delivery to
San Tan Valley, AZ
and surrounding areas. Please submit a quote or contact us to be sure we service your area.
Kids LOVE bounce houses! Make your party or event complete with a fun and safe way for kids to have fun, entertain themselves, and get out all of their energy...while the grown ups relax and watch. You'll create unforgettable memories for your children, and they will have the BEST DAY EVER!
Use a bounce house to attract families to your next corporate or non-profit event! A bright, colorful bounce house will bring the families in quickly and let the parents engage with you while the kids are having fun bouncing!
Inflatable bouncers can accommodate between 1 and 8 children at once. Children should take off their shoes prior to entering. Except as specifically stated, water should not be added to bounce houses. Also, we advise that you not let in items that could harm the inflatable, such as sharp objects, soap, or silly string. To make it easier to move in and out, most bounce houses include an exit ramp that is safe. A safety net with an enclosed entrance and wall is one of the security features that many bounce houses come with. Landing mats are also included for children's safety when entering/exiting the bounce house.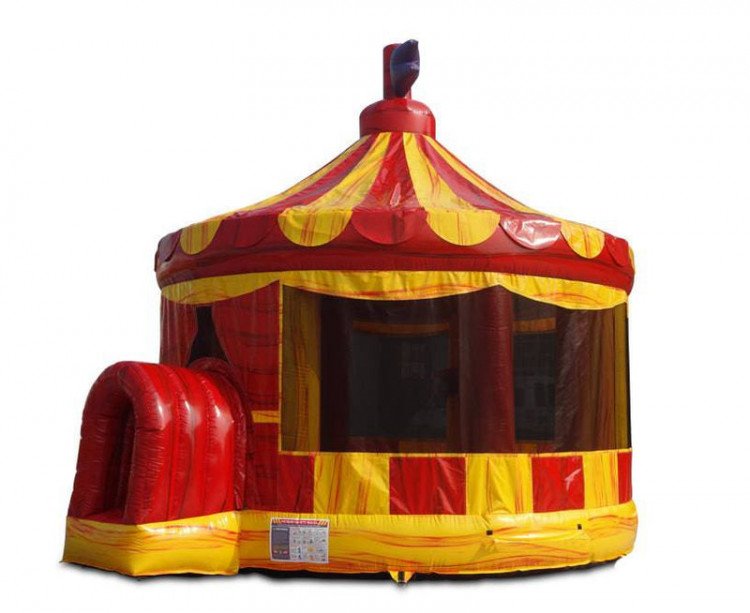 CIRCUS BOUNCE HOUSE
from $165.00
PRINCESS BOUNCE HOUSE
from $120.00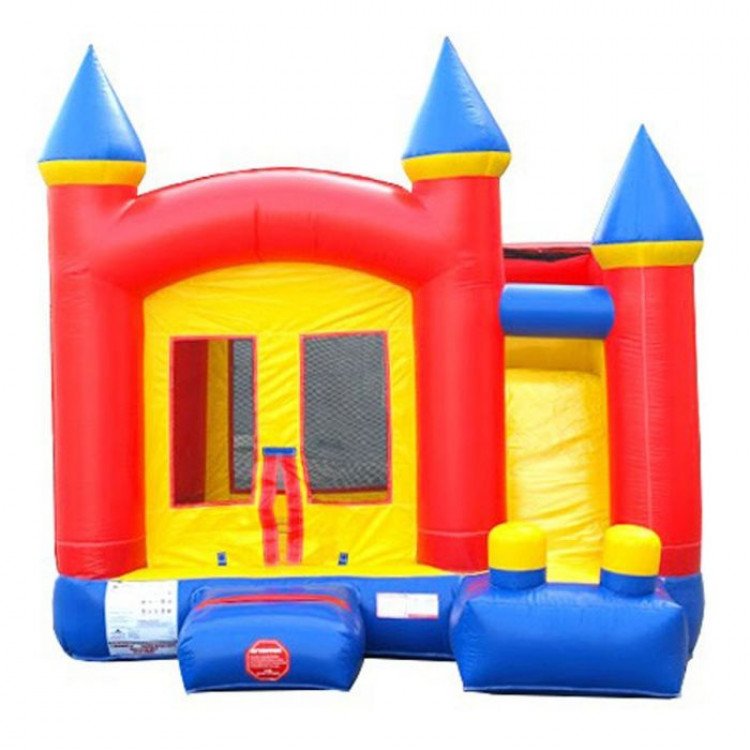 SIDE SLIDE COMBO
from $155.00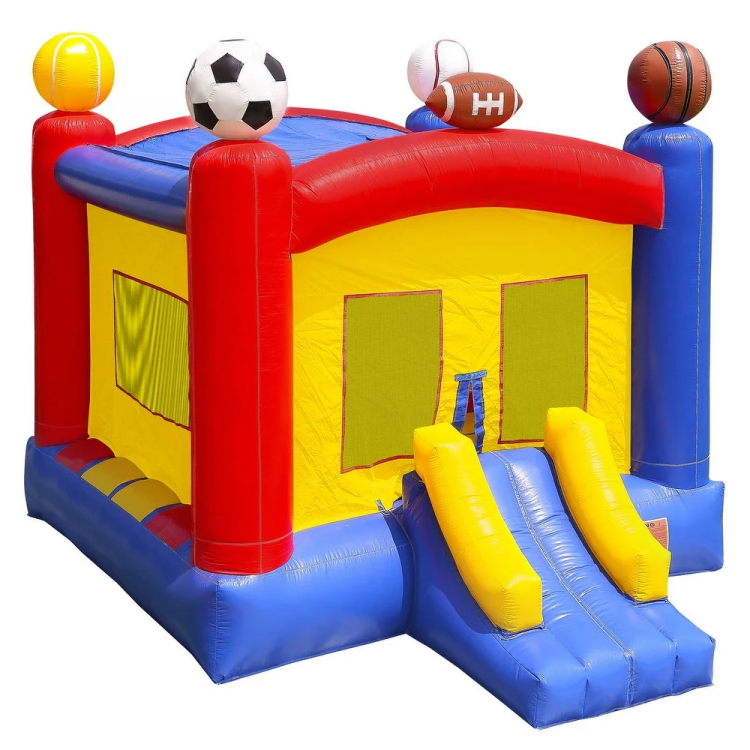 SPORTS BOUNCE HOUSE
from $120.00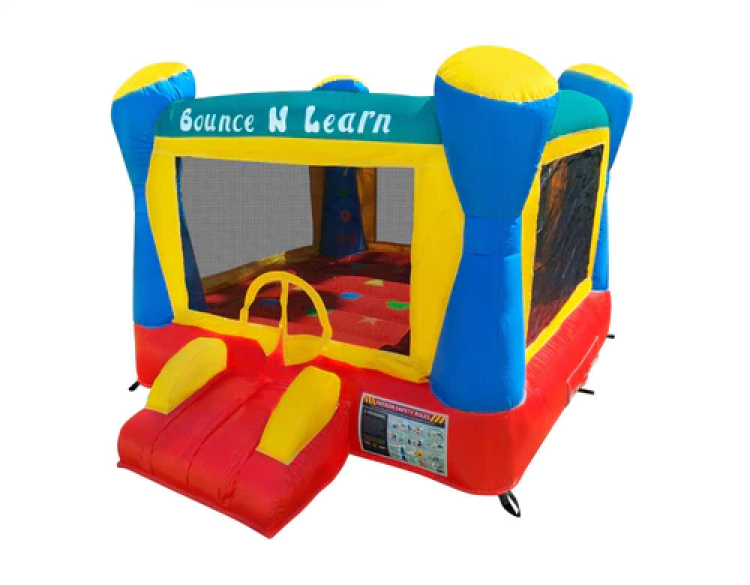 TODDLER (1-3yr olds) BOUNCE N LEARN
from $60.00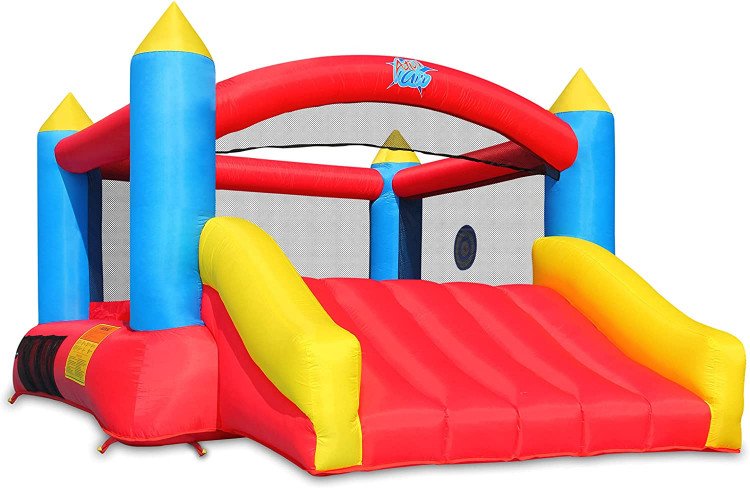 TODDLER (1-5 yr olds) SMALL BOUNCE HOUSE w/ SLIDE
from $60.00